In practice this means focusing on getting some basics in place which we have grouped under two phases:

Research, learn, analyze, develop an insigh
We leave no stone unturned in our quest to understand your business.

Invent, create, design, build a journey
Insight-led planning is the key to the creation of effective campaigns.
In phase 1
Research, learn, analyze, develop an insight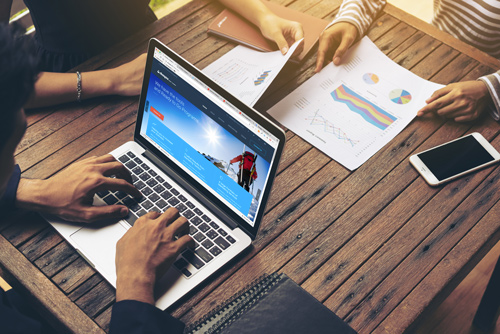 You know what you want to say and to whom, but this stage is about getting it really market-ready. We'll stress test what you have, identify and fill any gaps and make sure that you're ready to deliver. This would probably include:
• A critique of your current messaging and collateral
• In-depth examination of key audiences and identification of tier 1 influencers
• Issues Factory to agree key thought leadership platforms and positioning
• Message training / practice for key spokespeople

You'd get:
• A messaging document, launch announcement and thought leadership topics summary document, ready for translation
• In-depth US influencer list ready for use
• Media-ready spokespeople

and step 2
Invent, create, design, build a journey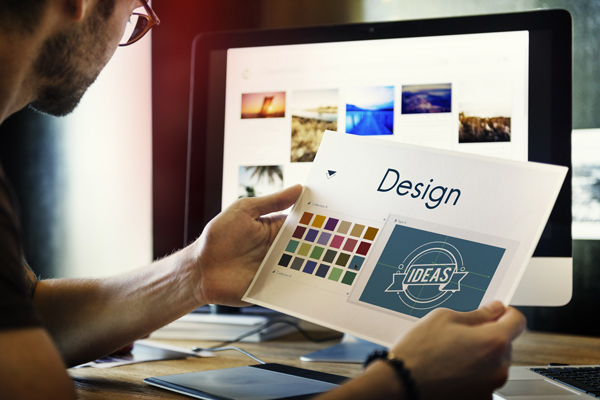 Once that's complete, we'll develop a detailed 'template' plan for building your profile and brand awareness in the US, covering:
• Media relations strategy
• Digital/social strategy
• SEO & paid strategy
• Events/speaker opportunities
• Creative peaks and / or stunts
• Dedicated apps and disruptive technologies adapted to your needs

This plan will act as a blueprint for ChoYou and / or any other agencies you choose to use internationally, so that you have a consistent and easily replicable template for outreach in every market as you grow. This means no waiting, no faffing – just a quick and relatively 'hands-free' comms strategy to roll out again and again, with minimal localisation.
25
Application design
Projects
8
Channel Prog.
Management